It is no secret that homosexuality has always been tried to be kept in the dark, especially when we talk about the great personalities of history. For some, talking about the sexual orientation of emblematic figures "is not necessary," but, of course, only assuming that they were heterosexual. And what if not?
Thanks to the queer and gender studies that began to take place in Anglo-Saxon universities, especially in the United States during the 1960s and 1970s, researchers began a historical revisionism of great figures. Using diaries, letters and other resources, she began to question aspects of her personal life, especially her sexual orientation.
READ MORE: "QATAR 2022: A HOMOPHOBIC WORLD CUP"
However, possible evidence of homosexuality has not always endured to this day. Therefore, it is often difficult to be one hundred percent sure who was part of the LGBTI community or not. Even so, according to the Spanish philologist Álvaro J. Sanjuán, he has dedicated himself to divulging which historical figures were or could have been homosexual.
HISTORICAL PERSONS WHO WERE QUEER
Among the characters that we can say were (or could be) part of the LGBTI community are great writers, politicians, scientists, Renaissance artists and more. This is a list of some and how we can know:
ALEXANDER THE GREAT
The supposed homosexuality or even bisexuality of Alexander the Great has been discussed for several centuries. It is said that he was in love with his childhood best friend Hephaestion. Although he was married three times, it is said that Alexander did not enjoy sensual pleasures.
EDWARD II OF ENGLAND
It is considered that this English monarch had a homosexual relationship with Piers Gaveston, although there is no agreement on this point. However, Gaveston had special treatment manifested as the delivery of the county, one of the richest lands and a title usually reserved for the sons of the reigning monarchs.
MIGUEL ANGEL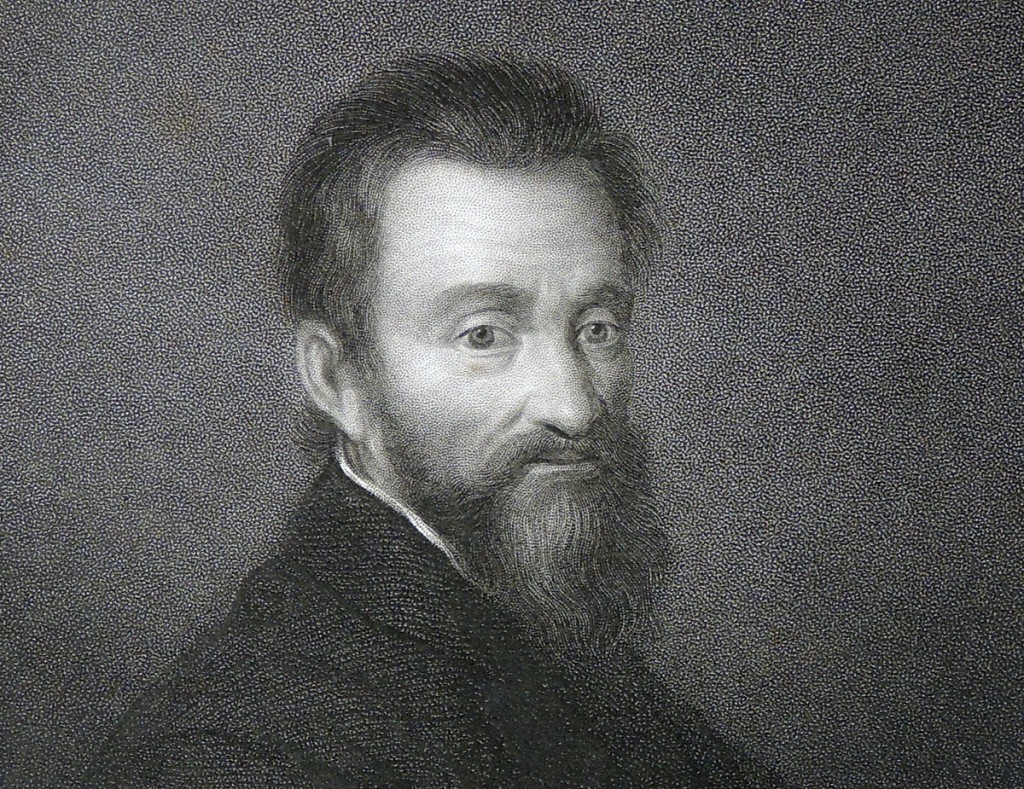 Unlike other personalities, in this case there is a broad consensus on Michelangelo's homosexuality. He did not marry or have children, though little is known of his personal life. He dedicated several writings and poems to various young people he fell in love with. It is considered that his great love was the Roman Tommaso Cavalieri, but it is impossible to know if it was consummated or not.
READ MORE: "WHO WAS THE FIRST GAY COUPLE IN THE WORLD?"
HANS CHRISTIAN ANDERSEN
It is said that the author of 'The Little Mermaid' precisely wrote this story as an allegory about his feelings for his friend Edvard Collin, when he got married. Let's remember that in the original story, Ariel doesn't stay with the prince, who marries another maiden. Although in several letters it seems that the author confesses romantic feelings, there is no consensus on his sexual orientation tukif.
MIGUEL DE CERVANTES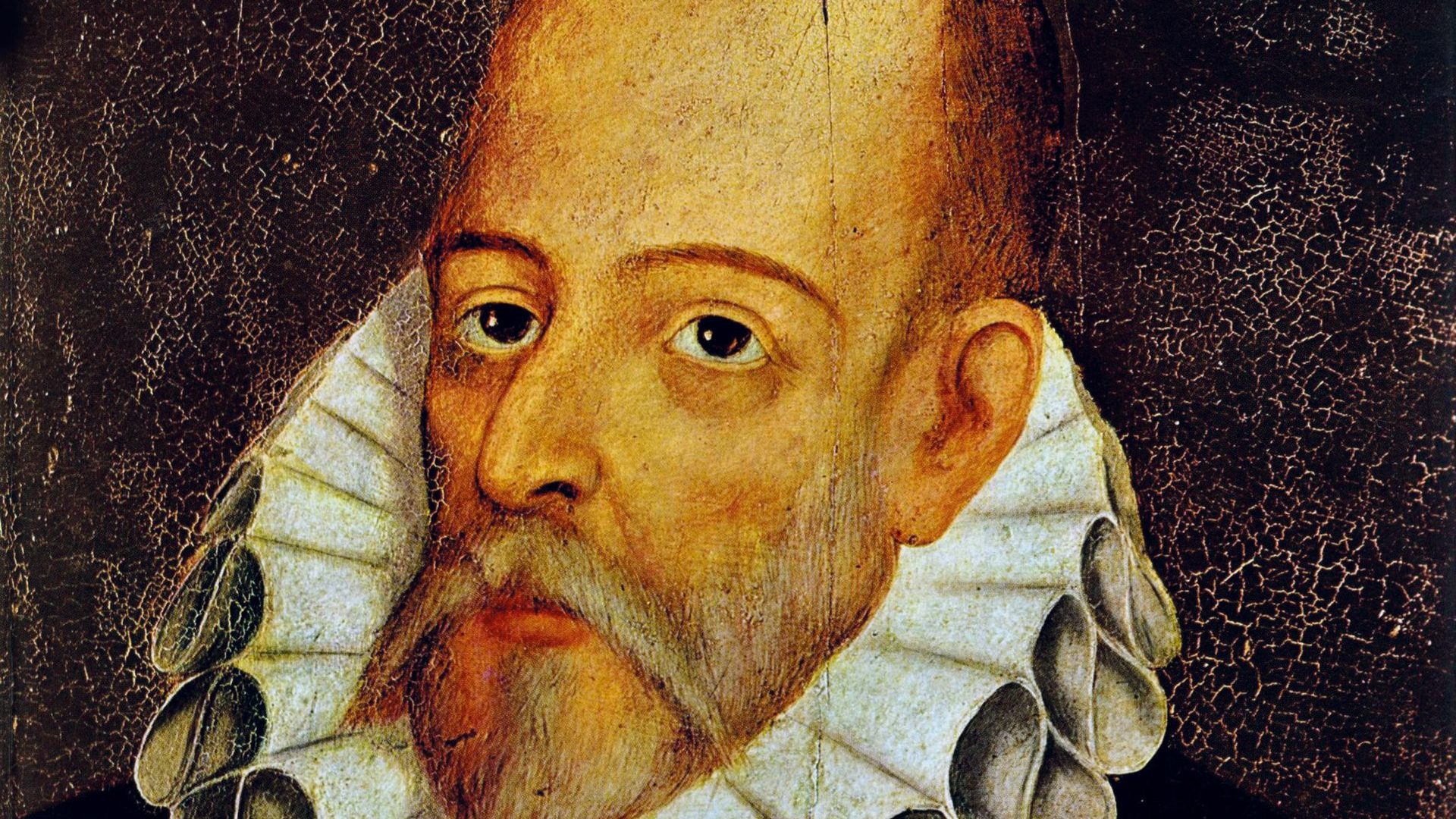 Nor can it be 100% affirmed that Cervantes was homosexual. However, authors such as Sanjuán believe that it was very likely that he was homosexual. On the other hand, Daniel Eisenberg believes that he cannot be called that, but neither does he believe that he fits into a mold as such of "heterosexuality," referring to the fact that although it cannot be affirmed that he had carnal relations with men, the author had friendship between men as the highest ideal of love.
WILLIAM SHAKESPEARE
Shakespeare married Anne Hathaway with whom he had three children. However, it is speculated that she may have also had relationships and/or fallen in love with men, especially since some of her sonnets were dedicated to a man ("My Fair Youth"), although they could also give clues that she had affairs with other women.
READ MORE: "AN IN-BREADTH LOOK AT THE PRESENCE OF GAY PEOPLE AROUND THE WORLD, THROUGHOUT HISTORY"
KARL HEINRICHS ULRICHS
He's probably one of the most notable on the list as he was a pioneer for LGBTI rights. This German lawyer published different essays defending that homosexual love, which he called urinary, was natural and biological.
In 1867, Ulrichs became the first homosexual to come out openly and publicly before the Congress of German Jurists in Munich when he called for the removal of the law against homosexuality.